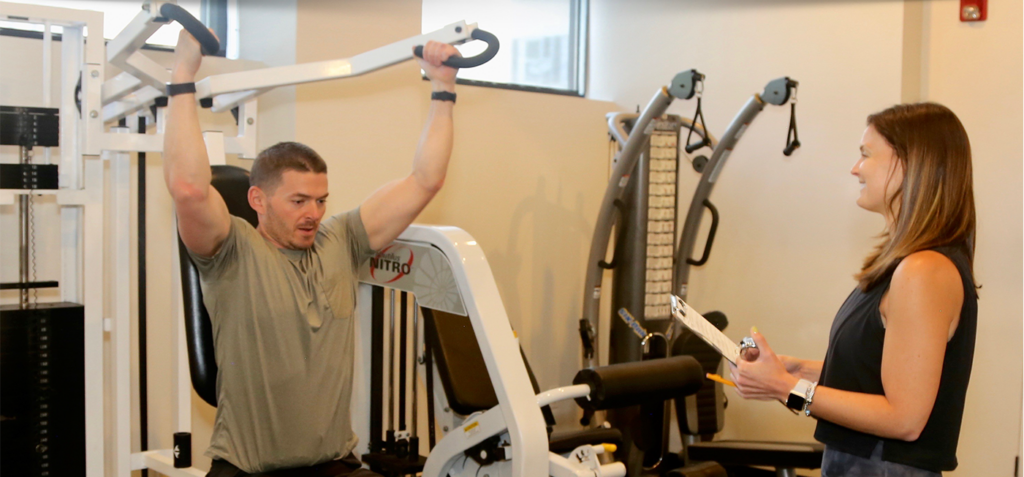 Personal Training – Mamaroneck, NY
At SET Fitness, we get results without wasting time. Our exercise method is designed to fit into the busiest lifestyles, while still producing the results of a comprehensive fitness program. We'll have you looking and feeling your best in as little as 30 minutes, once a week!
Our professional trainers understand that most people don't have the luxury of devoting hours every week to work out. We'll developer a custom routine that fits your schedule and needs.
»

Our Testimonials
I started with SET Fitness over a year ago and instantly became a devotee. It is a simple, once a week 30-minute routine that is easy to do, and keep up with. The trainers are careful to make sure that you are doing weight training correctly. I have noticed a considerable increase in my overall strength and overall fitness. I would highly recommend to anyone that they add SET to their weekly fitness routine! Nancy T.

Enrolled in SET Fitness to augment my cardio workouts because I wanted to tighten up my body and tone up my muscles. I've lost 15 lbs. 3 inches around my waist and created definition in my arm and leg muscles! All in a half hour a week! Tom L.

My SET Fitness training experience has materially increased my arm, leg and core strength. My back is stronger and I no longer have back issues like I did in the past. Once a week has worked great for me. I look forward to my training. Mike H.